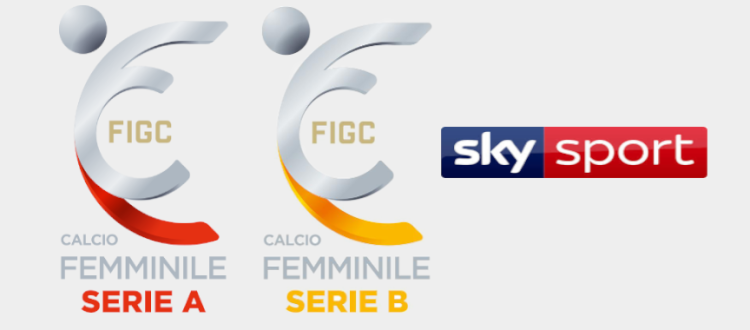 Waiting for the timetables of the new season live on Sky Sports
To B or not to B? Cresce l'attesa per conoscere tappe e protagoniste sul cammino delle Tose nella Serie Cadetta a Girone Unico edizione 2019-2020.
The FIGC ha fissato per il pomeriggio di oggi, Wednesday 7 August, la presentazione dei calendari del prossimo campionato di Serie A, al via il 14 September. Al termine dello spazio dedicato alla Massima Serie è previsto un focus sulla Cadetteria, durante il quale sarà chiarita l'intenzione della Federazione se procedere o meno all'immediato sorteggio anche del calendario di B, in attesa dell'annuncio della dodicesima e ultima compagine selezionata a completare l'organico del campionato.
Per saperne di più, therefore, appuntamento in diretta, starting from 15.30, his Sky Sport 24. #RoadToSerieB