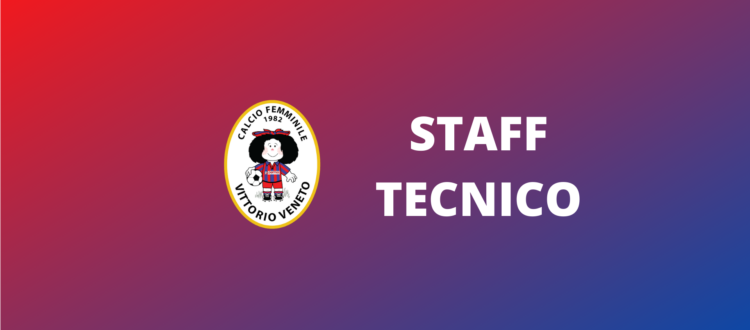 Youth: defined the technical staff of Juniores and Giovanissime
The future begins today. The whistle of the season is approaching also for the "best of youth" Permac of house, da sempre serbatoio e fucina di talenti destinati ad indossare la gloriosa maglia della Prima Squadra rossoblù.
Accanto al gruppo di riferimento, guidato da mister Massimo Zoni, va formandosi una nidiata di Tosette and Mafaldine che quest'anno potrà contare su due coach d'eccezione, autentiche leggende del calcio femminile vittoriese, già ampiamente collaudate sul fronte tecnico e pronte ad offrire il loro sapere a 360 gradi per contribuire a formare le Tose di domani.

Laura Tommasella and Natasha Piai guideranno, respectively, training junior e quella Very young.
Per la già annunciata giocatrice-allenatrice di San Donà di Piave quello sulla panchina della Primavera rossoblù sarà un ritorno dopo la proficua esperienza nella stagione 2018-19, culminata con la semifinale nazionale raggiunta contro il Torino.
L'ex bomber di Mareno di Piave classe '93 continuerà invece il proprio percorso di crescita da responsabile tecnica delle Mafaldine dopo la proficua annata vissuta da allenatrice del gruppo Esordienti.
Accanto ad entrambe le coach opereranno il preparatore atletico Alex Ceotto e il preparatore dei portieri Andrea Bellotto.
Ad accompagnare poi le giovani di casa Permac nelle occasioni ufficiali ci saranno, per le Juniores, Patrizia Iron and, per le Giovanissime, la coppia di dirigenti formata da Micaela Campodall'Orto and Walter furlan.