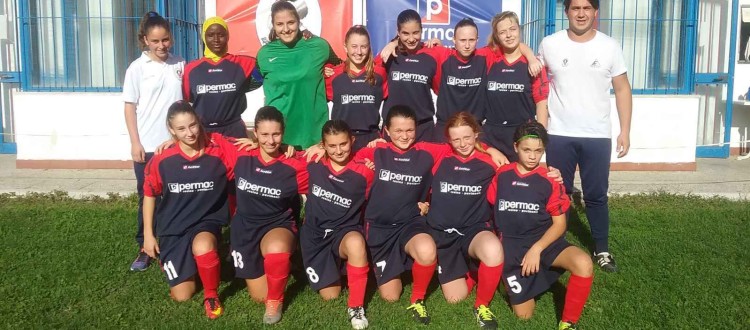 Youth, the weekend program
With the last weekend of October just started and the time change at the gates – by the way, remember to pull back one hour watches in the night between Saturday and Sunday! – let's take a look at the events planned for the girls of Cantera in the coming days:
– End week off for Spring; the game against Padova has in fact been moved to Saturday 5 November.
– More time spent on "trick or treat" even for the Pulcine, with the championship at rest as scheduled.
– They will instead be on the field, in addition to the First Team, the Rookies, engaged tomorrow 29 October at 16 Salsa, Via Castello, against the hosts.