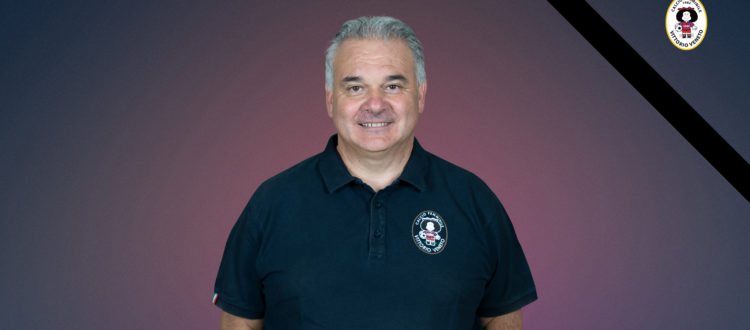 Hi Joe, keep cheering us up there
ASDCF Permac Vittorio Veneto communicates with deep emotion and great pain the disappearance of its General Manager, John Bolzan.
Joe leaves a deep void in our society, to which he had joined six years ago thanks to the bond of great friendship with the Fattorel family, always fielding enormous passion and dedication.
In its path with the colors of Vittorio Veneto, Joe has contributed significantly to giving value to women's football, bringing his experience and professionalism to the service of red and blue colors, and cheering passionately for his Tose, all time. Whether it was the big wins or the worst losses, he has always been there.
The whole society is tightened in a big and unique embrace to remember Joe and make his closeness to the Bolzan family feel in this difficult moment.
Keep cheering for us from up there Joe, you will never be forgotten by the red and blue hearts.