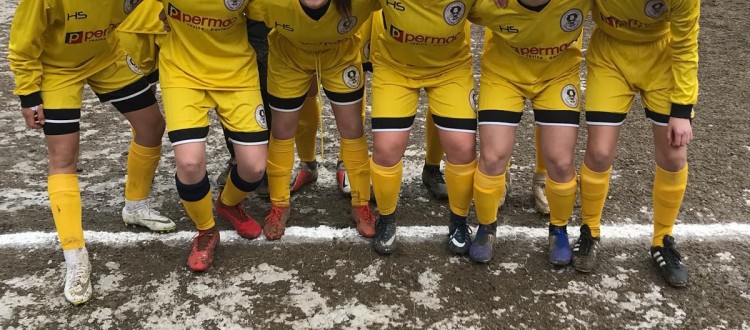 Cadet: Padova Vs Vittorio Veneto, he postponed match
After a stop weekend due to bad weather, mafaldine guided by Paolo Simonaggio they fell last Saturday on the pitch in the derby against biancoscudate of Padova Calcio Femminile.
After a first part of the race with both teams aggressive and well organized in the two phases of the game, the first distraction rossoblù the hosts went ahead. The pirmo a bitter little time for our students as well end up with a prank, 1-0 and everyone in the locker room for the usual hot tea.
After returning from the locker room, the second period of play began in the fourth and Pizzolato located with a diagonal millimetric the equalizer. Parity So after only 5 minutes of play. The girls do not decrease the intensity of play, but the Padova fore again the result. The mafaldine lose some head, Padua is disunity and inflicts other 3 goal, doing so close the race with a lot liar results, 5-1.
Permac Vittorio Veneto:
1- BROVEDANI 2- good (Salvador) 3- Chicken 4- Cavallin (De Martin) 5- De Nadai 6- Polesello 7- Sossai 8- Gallon 9- Baccioli (Lion) 10- Pizzolato 11- Canzi (Bolzan)
A disp. Battistella