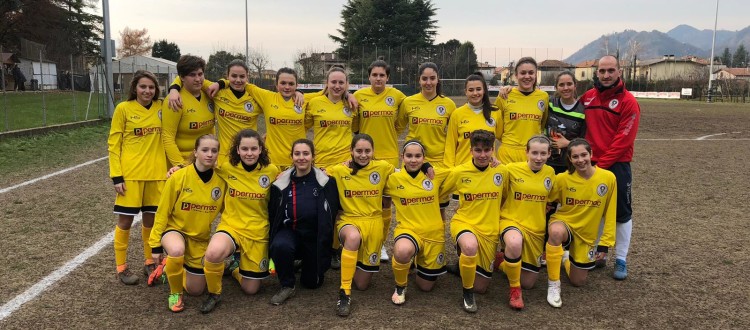 Cadet: Permac Vittorio Veneto Vs Venice, he postponed match
Here comes another point at home in this league rossoblù. Guided by Mr. mafaldine Simonaggio tie at home against the team lagoon.
Game immediately balanced and fought under the profile of competitive than the beautiful game. In the first period of the race there are no notable occasions and the score remains locked on 0-0. In the second half the ball game they take it in hand arancioneroverdi fact that unlock the race. The mafaldine But do not give up and raise their heads once, is Pizzolato to procure the rigor, then he scored Gallon, setting the final score on' 1-1.
The words of the coach after the game: "A good draw that rewards the work done by all. We have given continuity of results and for this reason I am happy today".