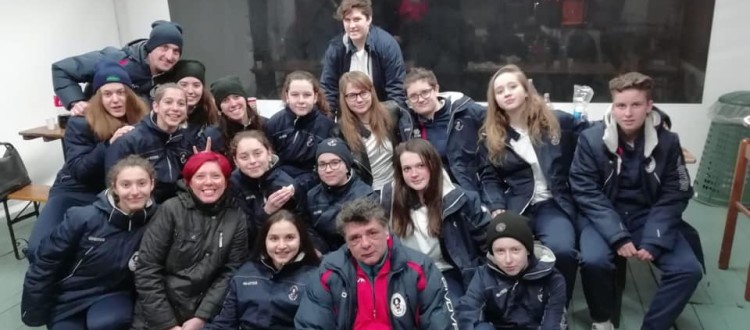 Cadet: Sassuolo Vs Vittorio Veneto, he postponed match
Saturday afternoon took to the field guided by Mr. Paul mafaldine Simonaggio nell'ostico field Sassuolo.
They left immediately in the fourth guests rossoblù, keeping close spaces, not giving away anything and picking up the ball game. IS' Pizzolato to break the deadlock and bring her companions to rest on 0-1.
In the second half mafaldine not give up, but the team neroverde starts to grind their pressing game so the team in their own half vittoriese. Sassuolo that before the end of the match is the network of 1-1. It ends with a fair draw and one point to both teams.
Le parole di Mister Simonaggio a fine gara: "excellent game, a good point that gives moral and confidence to our growth path".