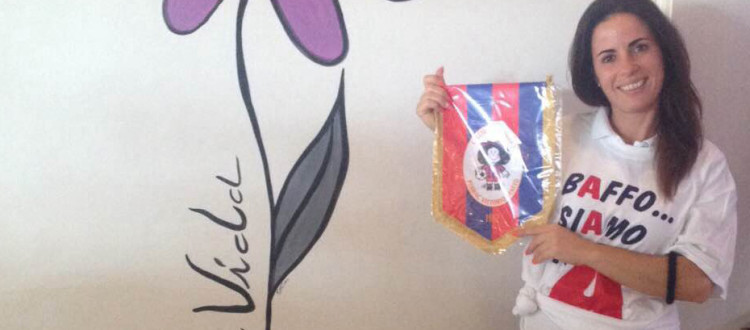 Antonella, Luke and the Pura Vida accompany us in A
Antonella Mariotto sent us a photo with his new jersey rossoblu, won clicking "I like" on Our Facebook for duemillesima time. Proprietress, with her boyfriend Luca of local Pure Life Olmi decided to support the team vittoriese, ospitandola some post-race dinner.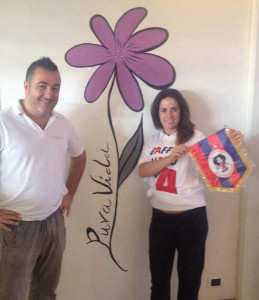 We just have to thank the family of supporters grows ever more, in view of this historic season, A license plate number.