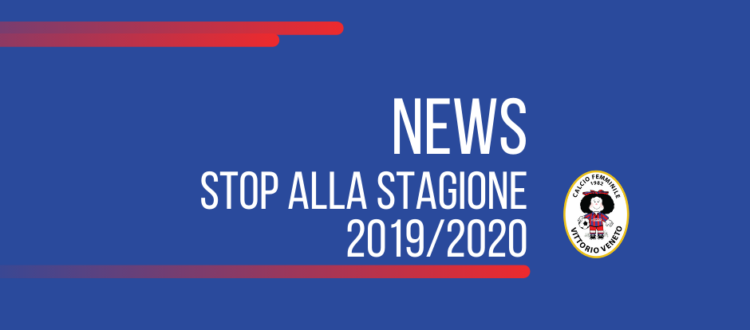 The season comes to a halt 2019/2020 for Serie B
IS' the official communication from the FIGC has arrived: the sports season 2019/2020 also ends for Serie B. Nei prossimi giorni verranno prese le opportune decisioni su promozioni e retrocessioni.
Valutate le condizioni generali e l'eccezionale situazione determinatasi a causa dell'emergenza Covid-19, il Consiglio ha deliberato di interrompere definitivamente tutte le competizioni, rinviando ad altra delibera i provvedimenti sugli esiti delle stesse competizioni. Resta fissato al 30 giugno il termine per la conclusione dell'attuale stagione sportiva.
Qui la news
#UnUnicoCuoreRossoblù