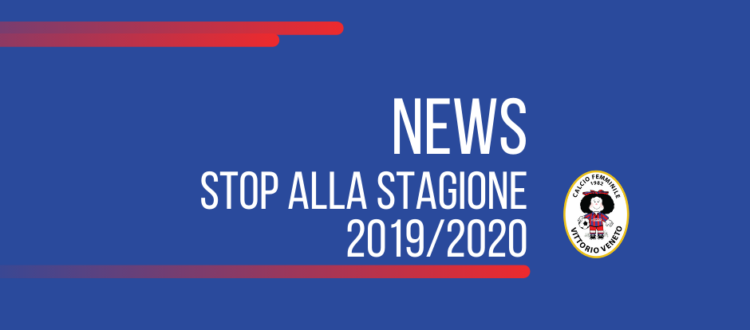 The season comes to a halt 2019/2020 for Serie B
IS' the official communication from the FIGC has arrived: the sports season 2019/2020 also ends for Serie B. Appropriate decisions on promotions and retrocessions will be made in the coming days.
Evaluate the general conditions and the exceptional situation caused by the Covid-19 emergency, the Board resolved to permanently stop all competitions, referring to another resolution the provisions on the results of the same competitions. Stay fixed on 30 June the deadline for the end of the current sports season.
Who the news
#UnUnicoCuoreRossoblù