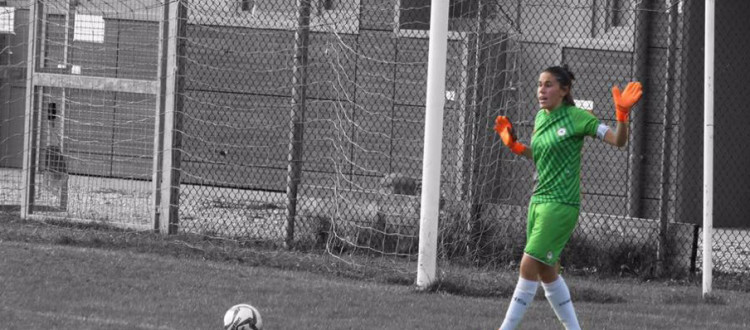 Bonassi:"Very tough race Sunday, but we will pull us back "
After the statements of our Tosa Mantoani, we went to knock Udinese and number one Friulian (and captain) Alice Bonassi responded there as well about the game on Sunday:
The stop is over, Sunday is back on the field. How have you prepared, in this period of stop, this race?
This stop has served us to work best for training purposes and to recover some ailment; we worked on the physical and on some game situations, knowing that Sunday will be a tough match.
What game do you expect Sunday?
Sunday will be a very tough match, because we are facing a strong team and with players of different experience. We will try to do our best, not hold back. For my part I will try to bring security to the team and to help my companions.
First year B for you, what is your goal season?
The goal for this season is the salvation and growth of the team as a group, especially the younger.