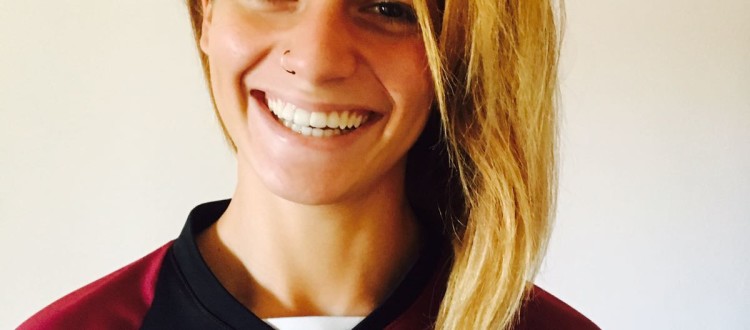 Casula:"We are a young team and fierce"
We are now very close to the cut of the starting line. Sunday the fact Tose will clash with the Arezzo for the first league game of the season 2016-2017. Season that will bring the company rossoblu to coral wedding, with its 35 years in business. As we usually do, we went to peek in the guest house to see how the Tuscan, precisely with Giorgia Casula. Midfielder born in '95, last year under the Fiorentina.
The Arezzo returns this year in Serie B, how you prepared for this debut this summer and what are your goals?
The company is committed both, He took a coach very competent and has made good grafts category. We girls are working hard to try to tackle the most of this season. Obviously the goal is salvation, we hope to reach as soon as possible.
In the first game you will meet the newly-relegated Permac Vittorio Veneto, how are you preparing for this race?
The calendar has not been kind to us. We are preparing the best, aware of the strength of this team, but we will give it all to make a good performance.
Last year with the purple shirt of Fiorentina have played precisely in Vittorio Veneto, Sunday which game do you expect?
I expect a very difficult game. The Vittorio Veneto at home last year gave us some discomfort accomplice also the land of wider game. But of course we can not make the comparison between Fiorentina and Arezzo. We are a young team and fierce, and we try to better express the idea of ​​the coach's game. The Vittorio Veneto is a very physical team, and certainly it has much more experience than us. But I think it will be a good game.