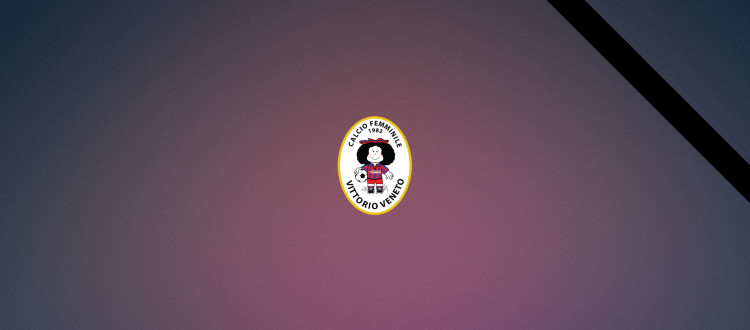 hello Dino, forever in our hearts rossoblù
27 March 2020 – The ASDCF Permac Vittorio Veneto communicates with deep emotion the death of Dino Marcuzzo, the company's director and big-hearted man rossoblù.
The adventure of Dino in the ranks of Permac began, as often it happens to the parents who support the passions of children, thanks to its Andrea, who played in the ranks rossoblù for several years. For almost 20 Dino years has been an important piece of gear at the base of our society, always giving his practical and emotional support to the family and Fattorel the Tose rooting from the stands at every opportunity.
Our thoughts go in particular to his sons, Christian e Andrea. The Rossoblu family still holds once in one big hug in memory of Dino and everything he has done for us.