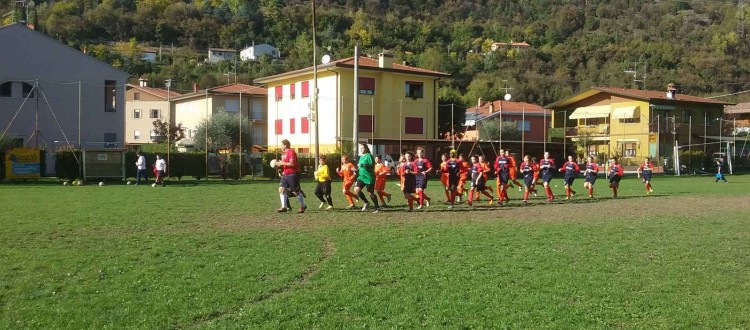 Youth, the events of the weekend
They return in the youth field this weekend, following all the matches scheduled:
– Saturday at 18:30 San Fior take the field Spring against Virtus Padua.
– The debutants will play Saturday at 15:30 the sports center of Costa against Godega.
– Sunday 13 November instead pm 10 always at the Coast Sports Centre will play small mafaldine against Cordignano.