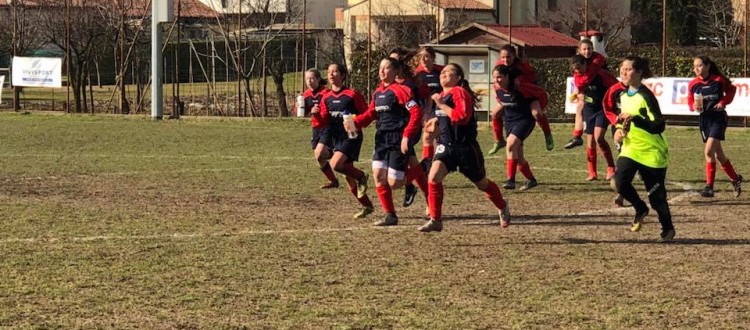 After a well-earned rest collective weekend, The Rossoblu Cantera is ready to re-emergence on the field at the great full in this last weekend of April. Back on stage but also in its Spring Matthew Fattorel, Last season commitment Cup. This is the complete program:
As usual will be the Debutant

di Sergio Fattorel ad inaugurare il programma

: for smaller home Permac appointment today, Saturday 28 April, at 15:30 at Rua Feletto against Valley Union Feletto.
Always this afternoon, as mentioned above, appointment with the Tosette all 17:30 in Udine for closing the Spring Cup Udinese.
For Very young

del duo Sergio Fattorel-Paolo Simonaggio ultimo impegno di campionato

tomorrow, Sunday 29, at 10:15 Costa against Calcio Fregona.