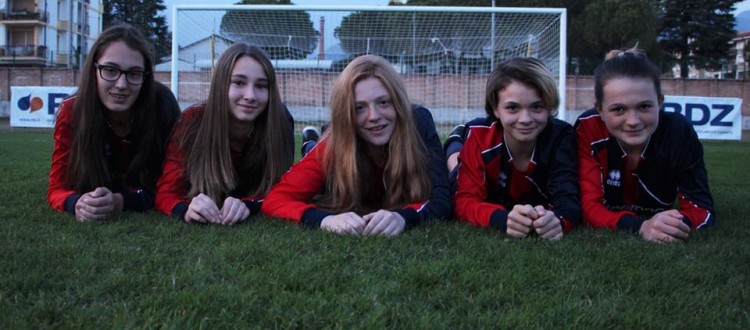 It can not miss, even in this last weekend of January, the extensive program of events of the Rossoblu Cantera as a corollary of the home match of the first team. These commitments to circle in red pen on the calendar:
the Spring

di Matteo Fattorel tornerà in campo domani

Saturday 27 January at 18:00 at the Municipal Stadium San Fior

per l'impegno di campionato contro il Vicenza

.
the Very young

di Sergio Fattorel scenderanno sul terreno di gioco della casa rossoblu di

Coast Sunday 28 January at 10:15

contro il Barbisano-Eclisse

.