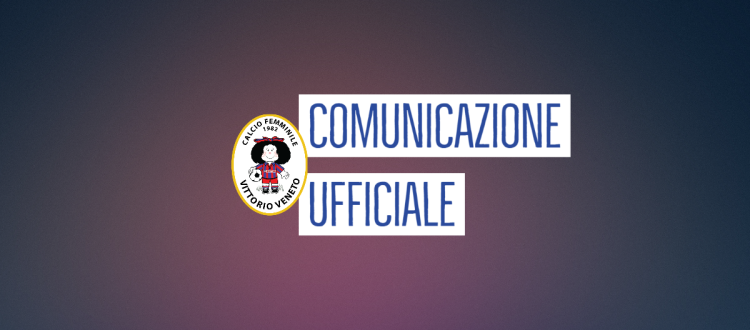 DS Marco Partata leaves office
The ASDCF Permac Vittorio Veneto officialises the end of the collaboration relationship with the Sporting Director Marco Partata at the end of the season 2019/2020.

The company sincerely thanks Marco for his professionalism and the work done in the 5 passionate seasons of collaboration with the red and blue colors, wishing him the best for his future.
Marco Partata's words
"Permac Vittorio Veneto occupies a place of honor in local and national football and I hope it will get all the success it deserves.
I want to thank those who wanted me strongly in their family, especially the staff and all the girls for the support they have given me over the years. To obtain the best possible results in football it is essential that all the parts work in perfect harmony and symbiosis. What has happened in recent months has led many of us to reflect on what our real priorities are in life. The time has come to reflect on what really matters when it comes to my future. "