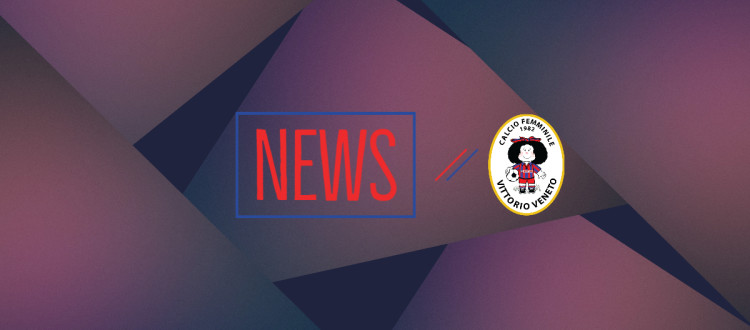 The Rossoblù will return to flow even stronger
The Women's Soccer Permac Vittorio Veneto does not stop, in spite of everything. Our silence of these weeks has been, in its own way, deafening, and the loss of three friends, even before executives, they were a huge blow for the whole big rossoblù family.
We have chosen a low profile to be able to remember those who are no longer there and to be able to build a solid foundation for the future of the women's football movement in Vittorio Veneto.
We are working tirelessly for the foreseeable future, to ensure a clear and complete corporate continuity. We decided to start from the lower category, not because of economic constraints, but to rebuild stable foundations from a technical and managerial point of view. The road is again drawn, and we'll walk it together again, Today more than ever!
Stay tuned!
#ununicocuorerossoblu