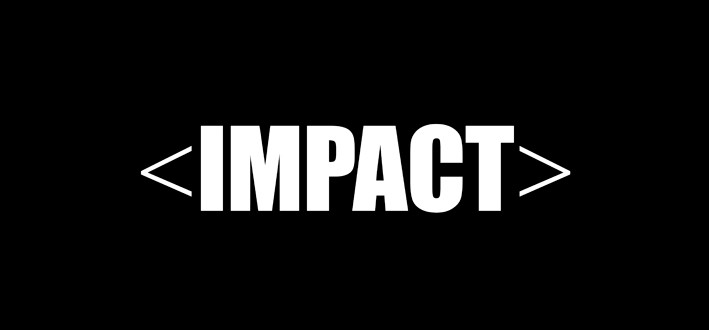 IMPACT revolutionizes the chronicles of Permac
GoalShouter, the company that revolutionized the way we tell the web football matches, ha pensato di premiare tutto l'universo del calcio femminile: un anno di abbonamento della versione PRO, in modo del tutto gratuito.
Tutto ciò è stato possibile grazie a IMPACT, uno dei 16 consorzi selezionati dalla Commissione Europea nell'ambito del Seventh Framework Programme, che nell'ambito del progetto #ShareToIMPACT ha spinto le aziende selezionate a mostrare a tutti la propria gratitudine, con dei regali da un valore complessivo di 90.000€.
Ogni squadra femminile potrà quindi richiedere GoalShouter PRO semplicemente compilando un semplice modulo.
Il Permac Vittorio Veneto ha fatto domanda e questa è stata accolta, dunque Permac Vittorio Veneto e Goalshuter saranno insieme quest'anno per raccontarvi le partite delle "Tose" in modo professionale.
Vi starete chiedendo: Cos'è Goalshuter e cos'ha in più la versione PRO?
GoalShuter è un'applicazione costruita per prendere nota facilmente di ciò che avviene in campo, generando velocemente una web-cronaca professionale con contenuti grafici, report statistici e tanto altro!
Uno strumento molto utile, per restare sempre aggiornati sui risultati delle partite delle "Tose".
Nella versione PRO è possibile inserire all'interno del sito internet ufficiale della squadra, la web-cronaca live e condividere i momenti salienti nei vari social network. Quest'anno infatti, nel nostro sito sarà presente una sezione dedicata e i momenti salienti saranno condivisi sul nostro canale Twitter.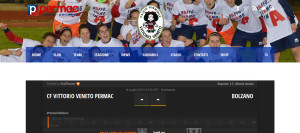 Inoltre sarà possibile personalizzare la web-cronaca con un logo aziendale, così da poter avere un'ulteriore spazio di visibilità per i nostri sponsor.
Ringraziamo dunque #ShareToIMPACT e GoalShouter per questa straordinaria opportunità che ci hanno dato.