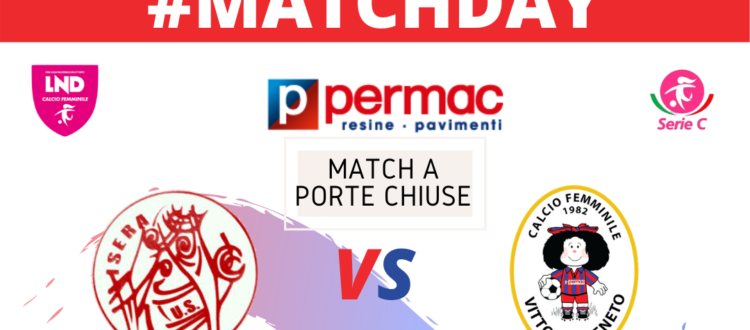 Isera vs Vittorio Veneto, as follow Tose
Palm Springs. Filed the third negative result in a row against Brixen, protagonist of the elite in the ranking, the Tose of mister Massimo Zoni are preparing to try to resume the march in the league against one of the teams involved in the strenuous fight for salvation in the most hot of the group standings. It will in fact be there'Isera, team defeated in the first leg on the synthetic Colle Umberto, the opponent of the match valid for the 15but Day (depending on the second round) Group B Series C.
The match will take place at the Comunale di Cornalè di Isera (TN), with kick-off set at 15:00.
Will direct the meeting Mr.. Andrea Paccagnella of the AIA section of Bologna, assisted by Mr.. Raffaele Cozzio of Rovereto and Mr.. Andrea Parisi of Trento.
For all rossoblù fans, constant and detailed updates on the progress of the meeting inreal time: