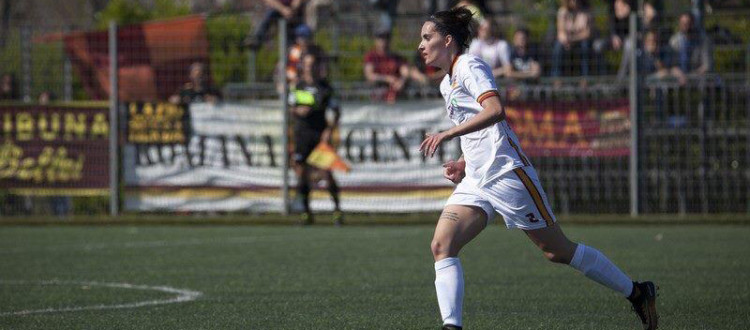 Rossoblù market: Greis Domi chooses Permac Vittorio Veneto
After Fiorentina, which he was also captain of the Spring and with whom he made his debut in Serie A and Champions League, Sassari Torres CF and Rome, the football path Greis Domi Victory goes to the city. The midfielder Albanian class 1998 will wear it this season the red and blue colors of Permac Vittorio Veneto. She grew up in football between Real Aglianese and Fiorentina, Greis is ready to give my best for this new adventure in Veneto.
There is satisfaction Permac house to purchase the median, completed by DS Mark Partata, which will help with his technique to strengthen the midfield rossoblù.
The words of new signing rossoblù: "The experience at Fiorentina has raised me from all points of view, from the human level to the football. At Torres I was lucky enough to have a great coach like Salvatore Arca, During the years of Torres in Serie A he has collected many trophies with girls who have made and are making history of women's football. At Roma CF I met a great company and a great family. Now in my future there is Permac Vittorio Veneto: ho scelto i colori rossoblù per rimettermi in gioco e per il progetto che stanno mettendo in piedi e che mi è stato presentato dal DS Marco Partata. Ho riconosciuto nelle sue parole il valore e l'impegno che la società sta mettendo per creare un qualcosa di bello. I expect a lot from this season, especially from myself: I have so much to learn and bring out. I hope to find a united team, where to rejoice and suffer together."
#BenvenutaGreis # UnUnicoCuoreRossoblù