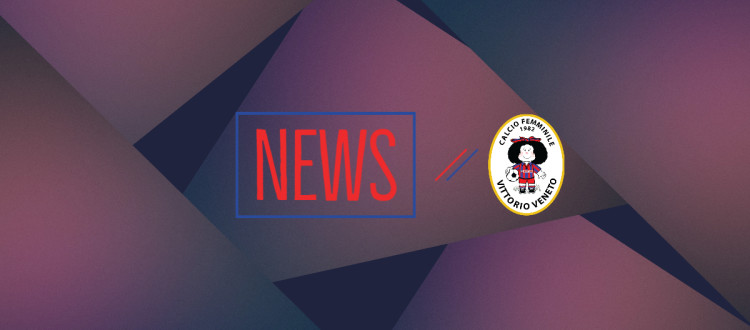 New suspension: extended to 3 May the stop of activities
Through Official Statement n ° 110, the Women's Football Division has ordered the suspension and the reference to a date to all races of the Series A TIMVISION, Series B, the Spring Championship and Italy Cup TIMVISION scheduled throughout the period of implementation of the requirements of the DPCM 10 April and, anyway, until your state laws will not change the same.
La nuova data di riferimento è quindi il prossimo 3 May.
We continue to stay at home and to train, pending the provisions of the competent bodies.