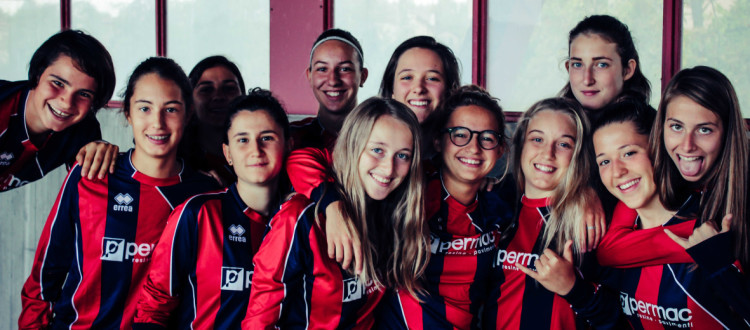 Now available the full roses of each team
With the latest photos to "little friends" It concludes the collection of components of each team in their respective roses. For every player, small and large, you can now find the photos accompanied by name and year of birth.
In the coming days will be published a few missing pictures and the new organization staff.