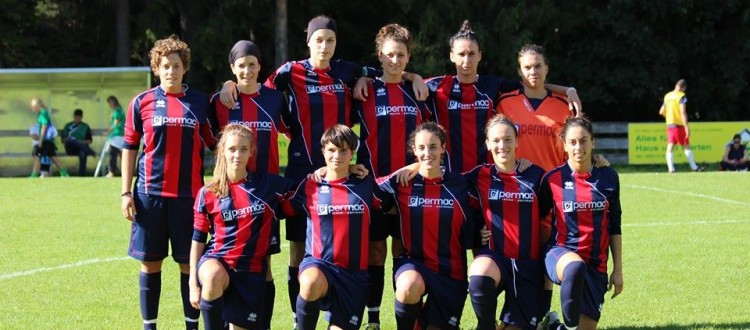 Permac Vs Tavagnacco, as follow
Tomorrow at 18:00 girls led by coach Fattorel take the field, Cordignano, beneficial for a friendly against the yellow and blue of Tavagnacco.
The entrance to the field (Via P. De Coubertin 25) will be to offer free, the proceeds will be donated to the Italian league against cystic fibrosis.
For those who are still on holiday and want to stay still close to tose, They can follow the news live on our website, in the section "Live fields".