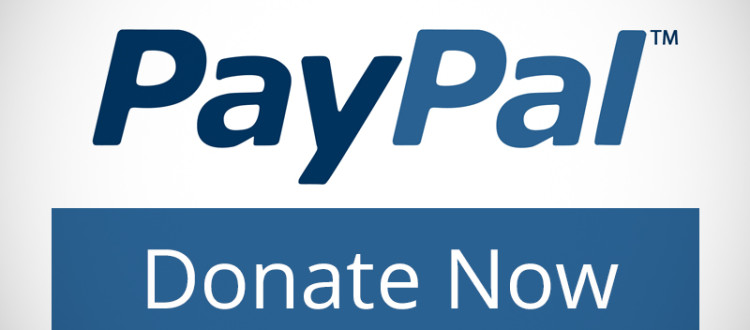 Quirino:"Small companies should be supported"
The campaign donations It was opened recently, but many have already joined. Many people are put hand on heart, before taking his wallet, to try to make the season as beautiful as a fairy tale for girls rossoblu. The first was Mr.. Quirino, Brescia, but the heart of Treviso. Sports lover, He started following and loving tose coming to see some games of the daughter of longtime friends. His passion for this world slowly has expanded and now while living in Brescia, cattail Vittorio Veneto. He promises to come and see some games and adds to Barison:"I remember the girls that the important thing is to have fun, I wish them, to society and to the fans a successful year sports and sweet salvation. "
The DG Bolzan comments on this extraordinary closeness of the fans:"It is definitely a matter of pride, know that there are many people who sympathize and rooting for us from afar. Double satisfaction to know that there are neighbors around Italy who identify, even a small part in our reality.
Already last year we experienced the thrill of friends / fans who follow us with passion from a distance (see for example friends Poppi AR, our avid supporters, holders Amodamia Venturina LI who wear our tose, and a large group of Bergamo in the doc of Azzano).
It is also for all of them, that we work hard on communication, just to make them feel closer to us.
With the hope of greater visibility on the heads and national media in order to increase even more our result. "
The company is proud to have supporters from all parts of Italy and the world, thank each of you because you all are our strength, Rossoblu fans.