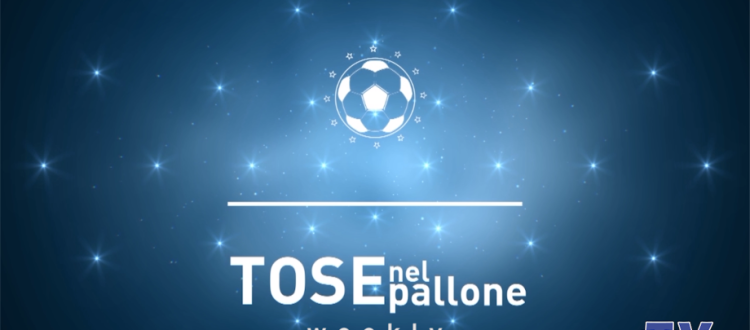 It resumes the appointment Monday evening "Tose Bring It – Weekly" La Tenda TV
Back, Also in the new year, the weekly usual appointment Rossoblu this season, the Monday evening, with "Tose Bring It - Weekly".
Tonight at 20:45 his La Tenda TV, channel 112 DT Vittorio Veneto and in streaming on www.latendatv.it worldwide, We relive all the emotions and listen to the voices of the protagonists of Saturday's match at Barison against Castelnuovo, final opposing the first round of Group C of the Cadets Series. Nel consueto spazio interviste a cura di Guida ai Campionati ampio risalto all'esordio di Maya Caon, very young goalkeeper class 2001, took over in the second half to Julia Reginato.
"Tose Bring It - Weekly", also in 2018, The ins and outs is your must-not lose anything of great ride Rossoblu in this exciting season in Serie B!