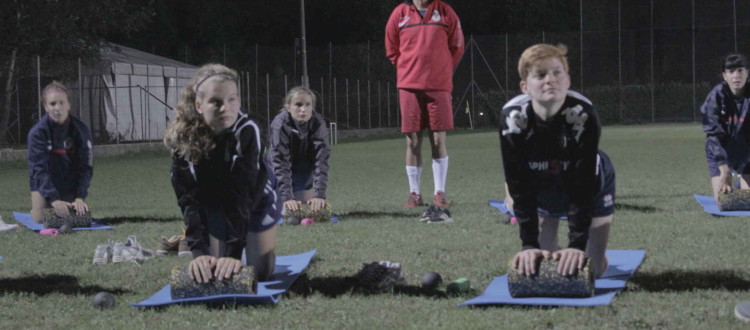 Resume workouts, Sunday at the start of the championship
After the triangular Sunday played in Creazzo, Tose return to the field this evening to begin preparing for your debut race in the championship on Sunday at 15 Stadium Paolo Barison against Arezzo.
Tonight and Wednesday the training session has been set at 19:45 the French sports center. Friday instead of the training session will take place, at the same time, San Fior.