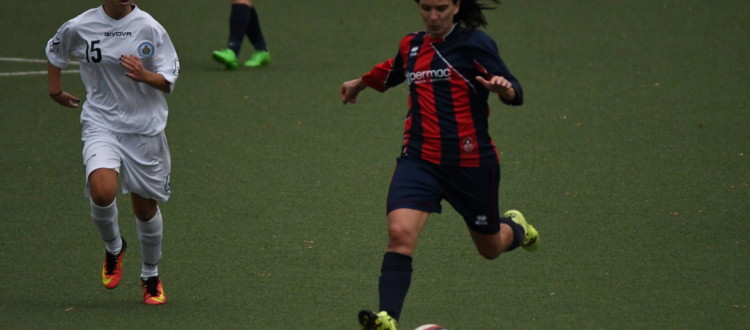 Resume workouts, Sunday at Udinese 18
After a weekend of rest, no friendly, The Tose return tonight in the field to prepare for the third match of the Serie B against Udinese. The sports center of Costa tonight at 19:45 the first session scheduled from Mr. De Biasi, Wednesday instead of the second weekly session to be held in the gym. As usual finishing has been set for Friday night at the same hour in San Fior.
Sunday exceptionally beginning at 18 It will be played at the stadium Paolo Barison the third match day of the Serie B, in front of our Tose there will be the Juventus team of Udine.