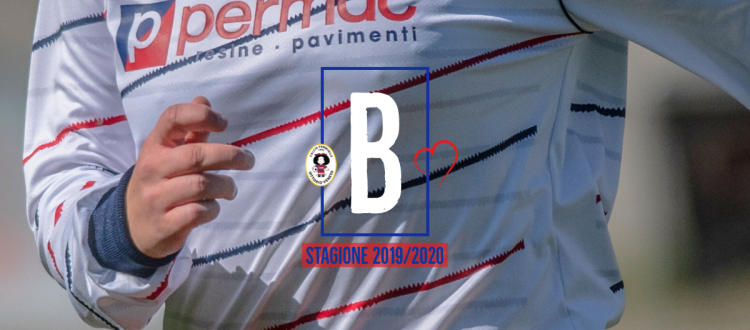 The Permac Vittorio Veneto will play the season 2019/2020 in serie B
The Federal Council of the FIGC meeting today (30 July 2019) ha deciso di accettare la domanda di ripescaggio del Permac Vittorio Veneto. The Tose thus preparing to live the next season in Serie B.
Official also the repechage of Riozzese and the reopening of the terms of repechage for an additional place available in series B.
#ForzaTose