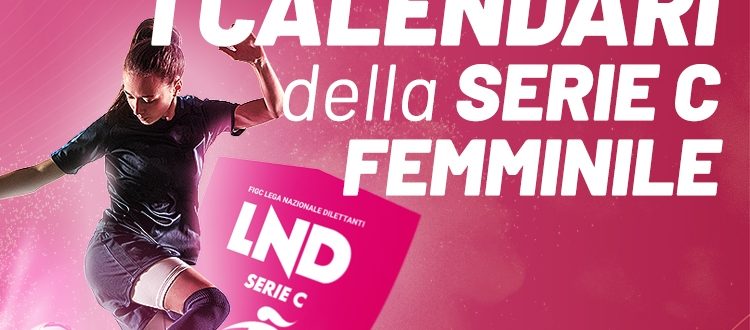 Serie C: defined calendars, Tose at the start on the Brixen field
The Women's Football Department has released the calendars of theSerie C 2020-2021, championship which this season will see forty-nine teams divided into four groups (A-C-D to twelve, B to thirteen).
It starts for everyone on 11 October with the 1st matchday of the first round, back to the off 17 January until the conclusion of the tournament set for16 May next one.
The Permac, inserted in Girone B with greater density of teams, will debut away in South Tyrol on the treacherous field of Brixen.
First home commitment to 2a Day Sunday 18 October against the'Isera, while in the next round of 25 October the Tose will be involved in the long trip to Sardinia on the field of'Oristano.
The seasonal route, for the girls of Mr. Massimo Zoni, will close in mid-May in the house of Triestina.

The surplus of teams in the league grouping will force the rossoblù to a certain point feat: in 4 occasions – November 1 for the 4ª day, the 27 December for the 12ª, the 31 January for the 16ª and the 21 February for the 18ª – only the teams from Group B will take the field.
Against, seen the odd number of companies, le Tose will observe a turn of rest than their opponents at the 5a Day (8 November) and of 18a Day (21 February).
Three stops are planned: from 28 December to 9 January for the holiday season, from 8 to 20 March in conjunction with the Arco di Trento women's tournament and from 29 March 10 April for the Easter holidays. The championship will give way to the Italian Cup on 7 and the 28 February for the round of 16 and the quarter respectively, finally the 25 April for the first leg semi-finals.