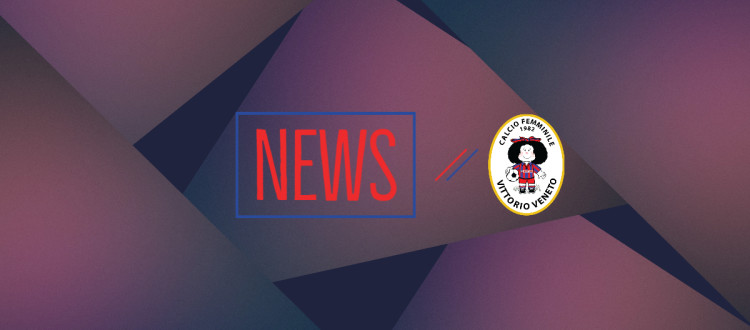 Serie C: Gordige gives up, Portogruaro is the new opponent of Tose in the league and cup
The Women's Football Department of the NLD has made official, in the day just passed, a rotation between teams included in Group B of Serie C. L'ASD Portogruaro Calcio Femminile è stato infatti ripescato in Terza Serie, a completamento dell'organico di categoria, dopo la rinuncia da parte dell'ASD Gordige Calcio Ragazze.
Il campionato, del quale faranno parte anche le Tose di mister Massimo Zoni, sarà dunque composto da queste 13 teams: Spal Academy, Atletico Oristano, Brixen Obi, Isera, The Towers FC, Orsa Iseo Cortefranca, Padua, Permac Vittorio Veneto, Portogruaro, Trento, Triestina, Unterland Damen e Venezia.
Il ripescaggio delle granata portogruaresi va parimenti ad impattare sul Gruppo di Coppa Italia nel quale il Gordige era stato inserito con Permac, Le Torri e Padova. Dopo l'esordio di domenica prossima 20 September in terra vicentina contro il Le Torri, le Tose riceveranno Sunday 27 September il Padova nella Città della Vittoria, per poi chiudere il girone proprio in casa del Portogruaro nella sfida programmata per domenica 3 October.