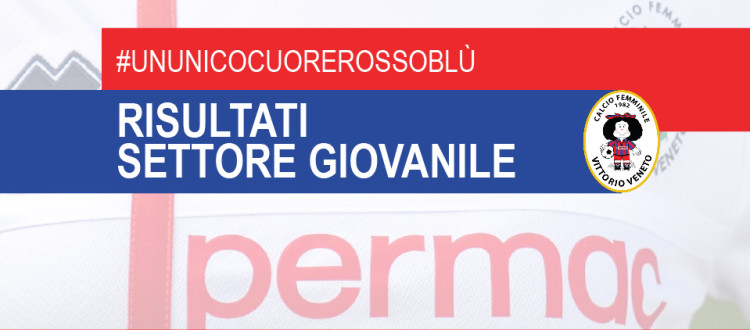 Youth sector: the results of the weekend
With the game of Spring postponed due to the criticality determined by Coronavirus and the break of the championship Under 17, the team of Debutant It is unique among those of the youth sector to be dropped on the field this weekend.
Girls coach Natasha Piai fielded a good test against the same age Fregona football. The Rossoblu won the shoot-out, lose the first time and then tie the other two. In the third time, The goal of the opponent comes right at the end, with the regret of all, but the knowledge of having a good race. Always bravissime our little footballers!
Spring
Permac vs Ravenna Women
Match postponed until a later date
Under 17
Break championship
Debutant
Permac vs Mop Calcio
Final results:
Shoot-out: 19-18
1th time: 0-3
2th time: 1-1 (Zandegiacomi)
3th time: 1-1 (Presented)
#ununicocuorerossoblù