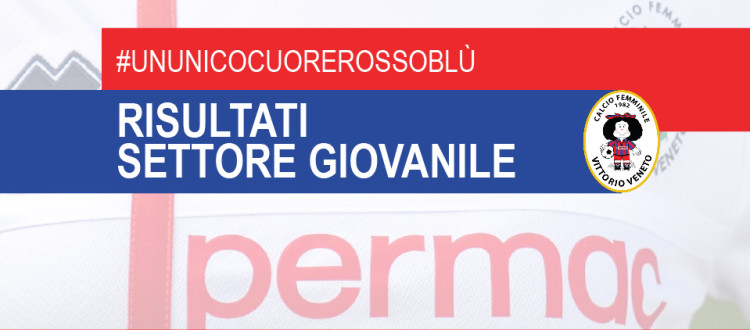 Youth sector: the results of the weekend
The weekend of 12/13 October 2019 It has involved 2 of the 3 teams that make up the youth sector rossoblù.
The Under 17 Mister Dario De Biasi faced away the Lady Granta Citadel, very well-oiled team that ruled the roost on home soil. Baptism on the field instead for Debutant guided by coach Natasha Piai, well that they are comporate field of Cappella Maggiore against boys the same age.
Under 17
Lady Granata Cittadella vs Permac Vittorio Veneto
Final results: 11-1 (Canzi)
Debutant
Cappella Maggiore vs Permac Vittorio Veneto
Final results:
First half: 0-0
Second half: 0-2 (Zandegiacomi, Zandegiacomi)
Third time: 2-1 (Hriadargrshio)
#UnUnicoCuoreRossoblù