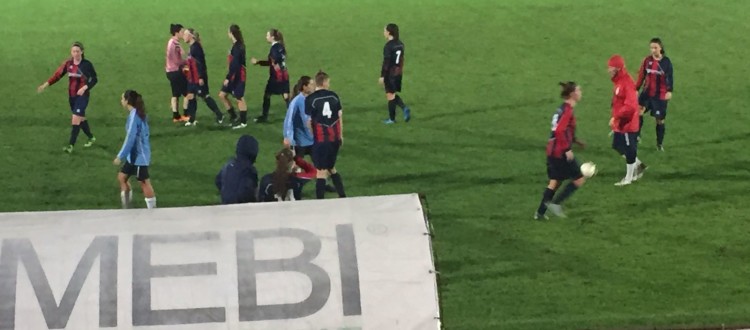 Drawn calendar Giovanissime, Permac in Group E
Va being composed seasonal path also for Giovanissime of Permac home, ricostituite quest'anno sotto la sapiente guida di mister Sergio Fattorel coadiuvato da Paolo Simonaggio.
For small, grandi speranze rossoblu il campionato comincerà ai primi di ottobre e si protrarrà sino a primavera inoltrata. In attesa di conoscere l'esatto ordine degli scontri, le Mafalde sono state inserite nel Girone E regionale insieme ad altre 12 teams: Barbisano Eclisse, Football Cordignano, Cappella Maggiore, Follinese, Fregona Football, Itlas S. Giustina Serravalle, Orsago, San Michele Salsa, Tarzo Revine Lago, Union Valley Feletto, Vittsangiacomo and Vazzola Sq.C.