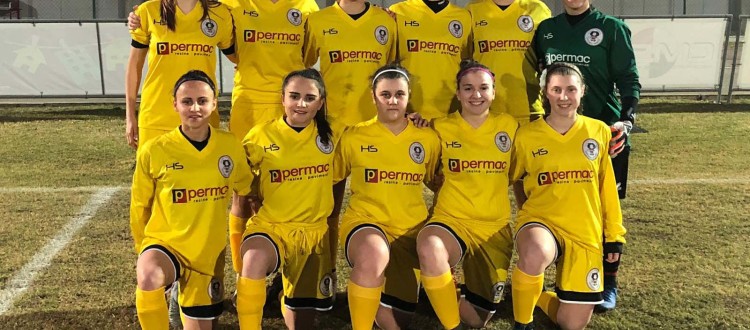 Tournament Arco di Trento: defined the pairings for the semi-finals
THE DRAW HAS DECIDED AS: FACE IT Permac' IT. MARINO ACADEMY
They were made today, at the headquarters of the Department of Women's Football in Rome, the draws for determination of pairs of semi-finals for the 18th edition of the Tournament Arco di Trento. The prestigious youth tournament will take place from 10 to the 12 March in thirty cities and will see one of the stars forming junior led by Mister Tommasella.
Given the waiver of Novi company (first place in Group A), Tournament will attend the Pinerolo Company, as a runner of the same group.
That the board of races semifinals, che si svolgeranno Sunday 10 March 2019 all hours 15.00
FCD Pinerolo ASD Napoli vs Female (Varone Riva Field – via Marone 45, Riva del Garda TN)
S. Marino Academy vs Permac Vittorio Veneto (field Romarzollo – via Carducci 10, Arco TN)

The finale 3°e 4° posto will play Tuesday 12 March 2019 all hours 10.00, mentre la Final 1st and 2nd place will play all hours 14.30.
Entrambe le sfide andranno in scena sul Campo di Arco Centrale in via Pomerio 7.
The semifinals and finals will last 45 minutes to time and will articulate knockout. In case of a tie, It will go straight to penalties.
A fantastic new challenge for Juniors Red Blue, be experienced!
Follow us to stay up to date.