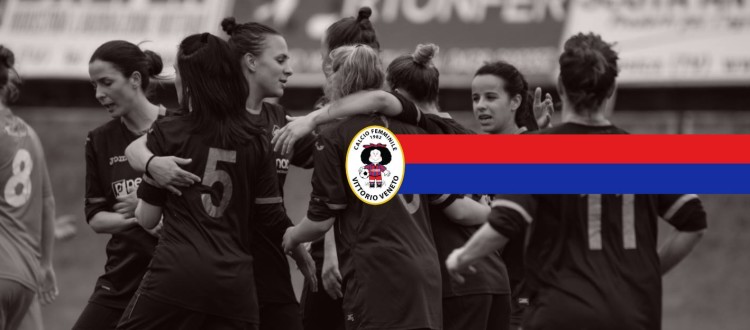 Tose, rossoblù the schedule to the new season
#RoadToSerieB
He begins to take shape the path toward the Tose at the foot of a new, fascinating season, embellished by the official return in gotha the Italian women's football scene.
The First Team officially gather Monday 12 August at the Coast Sports Center under the guidance of the technical staff rossoblù, ready to awaken the technical and tactical capabilities of the group after the long break sports. The field work will be more intense, and daily, a partire da Monday 19 August, per giungere al culmine della prima fase di precampionato con l'amichevole in famiglia programmata per Friday 23.
Sunday 1 September will be staged, al Marco Polo Sporting Center, a tasty preview league with test match between Tose and Lady Granata Citadel. Another friendly, with sparring partner to be defined, engage the Rossoblu Sunday 8 with the imminent debut in the league.
Il sipario sull'avventura vittoriese nella Series B Edition 2019-2020 si alzerà ufficialmente Sunday 15 September.
Nei prossimi giorni sarà resa nota la composizione definitiva del Girone Unico – to which the FIGC is taking steps to admit another company, completion workforce – and the resulting schedule of commitments for 12 teams entered in the national cadet division.