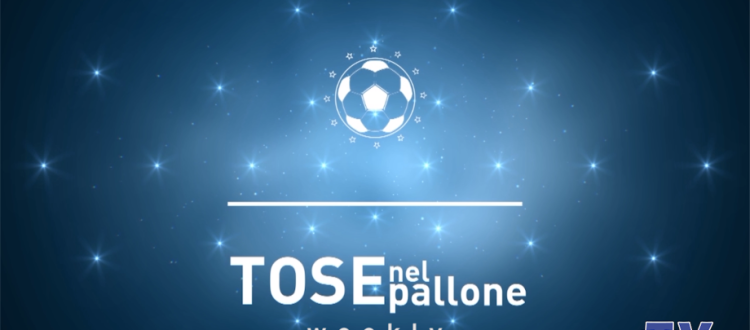 "Tose Bring It – Weekly "returns Monday night on La Tenda TV
It resumes its normal position in the schedule and returns this evening at 20:45 his La Tenda TV – channel 112 DT Vittorio Veneto and in streaming on www.latendatv.it worldwide – appointment with the Rossoblu "Tose Bring It – Weekly".
In this week's episode we will review the key stages of the draw yesterday between the Barison Permac and Pordenone, risultato che complica parecchio la rincorsa delle vittoriesi all'Obiettivo Salvezza. Afterwards we listen to the impressions of the two coach, Fabio Toffolo and Sara Di Filippo.
"Tose Bring It - Weekly" is your ins and outs to follow up to the last end of the season, complicated but not completely compromise, per le ragazze dal grande cuore rossoblu.