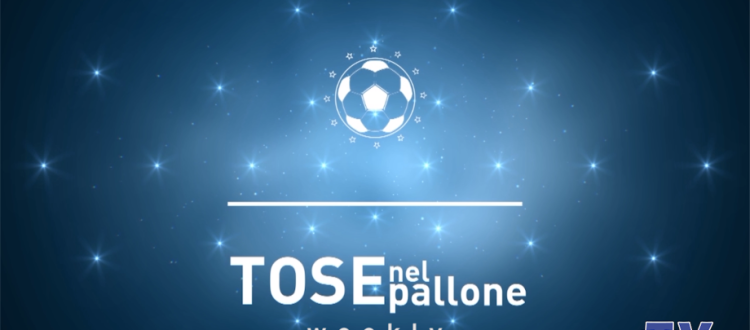 Last appointment with "Bring It Tose – Weekly "are La Tenda TV
It closes this evening at 20:45 La Tenda TV – channel 112 DT Vittorio Veneto and in streaming on www.latendatv.it worldwide – seasonal Adventure "Tose Bring It – Weekly", the dedicated weekly adventure Rossoblu in this season 2017/2018.
In this episode we will review the last season success of coach Fabio Toffolo girls in the land of Abruzzo against Castelnuovo. We will listen then hot character voices, Carlotta Modolo and mister Toffolo home rossoblu, capitan Tondodonati and Mr. Mucci Training for Teramo. Following, the statements of DG John Bolzan the present and future of the team.
And there's more: It is coming this year also Stake Final of Tose Bring It to relive all the best of a great vintage rossoblu. Stay Tuned!