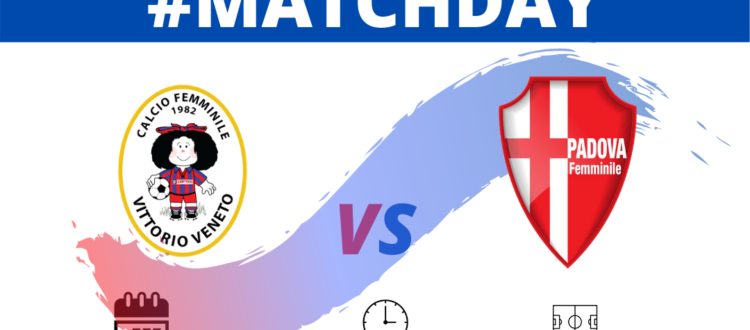 Vittorio Veneto – Padua, as follow Tose
Back to basics. After the resounding debut of the season against Le Torri, the girls of Mr. Massimo Zoni are expected from the second commitment valid for the Group 12 Italian Cup. Le rossoblù cercano conferme importanti contro il Padova, storica rivale sul campo e a sua volta vittoriosa 3-0, al debutto casalingo nel girone, con il Portogruaro.

Appuntamento eccezionalmente al Campo Comunale di Colle Umberto with kick-off set at 15:30: the match will be open to the public in a contingent form, as per the most recent provisions by the Federation, Ministry of Sport and the Veneto Region.
Will direct the meeting Mr.. Marco Zinidella sezione AIA di Udine.
For those unable to support the Tose live, Also this year the Permac offers its fans the opportunity to be constantly updated on the meetings inreal time: