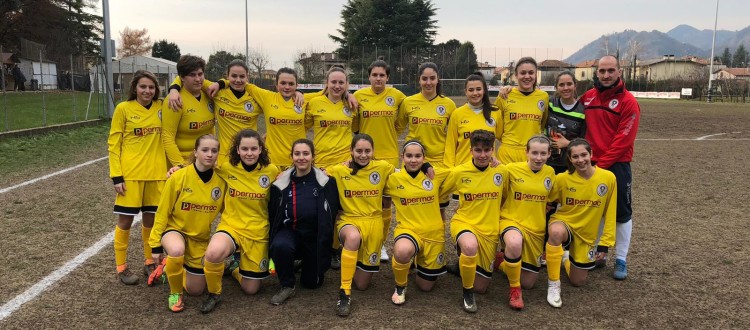 STUDENTS: VENICE VS PERMAC VITTORIO VENETO, IL MATCH REPORT
It ends in a draw the league of the students of Permac Vittorio Veneto.
Sunday away to Venice guided mafaldine by Mr. Paul Simonaggio have begun with the turbo going ahead with Pizzolato after a few minutes of the race. The race seems all downhill, but two lapses do flip, Share photocopy, the result. At two whistle mafaldine therefore they are under.
In the second half the game comes on, the two teams will begin to lengthen, mafaldine though not exploit counter-attacks and you have to wait until the last minute of play for a draw, a Europol on direct free kick by Lion.
The words of the coach after the race:"Proud and happy with the desire and the determination that they put the girls today. Despite injuries they have fought to the end!".