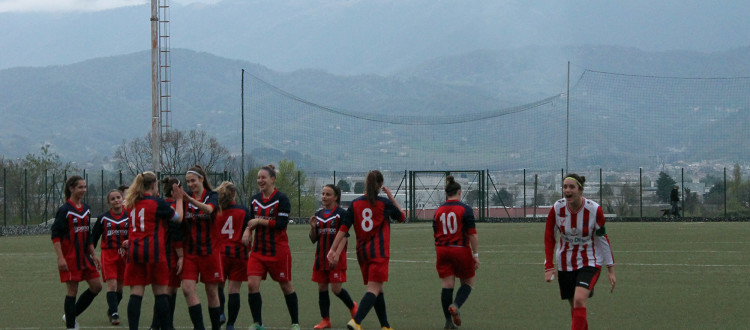 junior: Family Friendly waiting for the national stages
POSSIBLE OPPONENTS OF JUNIORS rossoblù DURING NATIONAL
Archived sacred celebrations for winning the championship, the junior rossoblù license plate Mister Laura Tommasella It is preparing to face the national stages.
The workouts continue regularly and, not to lose the rhythm game, is a program'friendly per Thursday 18 April all hours 19.30 at the Vittorio Veneto Campo Sportivo Costa.
A friendly family, because the opponents of Tosette Rossoblu will be Mafaldine Mister Simonaggio; although for them the championship ended, the very young footballers continue to train and to have desire to get involved.
Waiting for the draw and the definition of days dedicated to the national stage for juniors, we bring those, probably, will be the opposing teams of red and blue
Azalee (Gallarate VA)
Torino
Campomorone (GIVE)
Perugia
Riccione
Naples
We will keep you updated on the next steps in view of National Phases.
#ununicocuorerossoblù