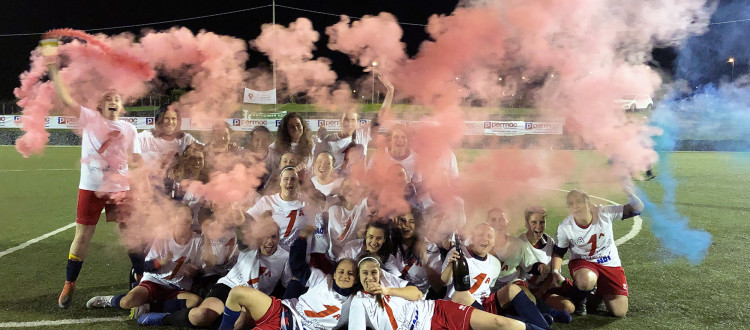 junior: The Rossoblu will face the Azaleas
The national phase of the Junior Championship goes live, dates and outputs pairs
After a long wait, we finally have the name of the opponent Tosette rossoblù – Azaleas Gallarate – and match dates – going: Sunday 26 May 2019, return: Sunday 2 June 2019.
The race calendar will be published after the draw, which will take place Tuesday 14 May.
This is the list of pairs:
A1) GRIFFIN gialloverde – VAPA VIRTUS NAPOLI
A2) GRIFO PERUGIA – RICCIONE FEMALE
A3) CAMPOMORONE LADY – TORINO FC SPA
A4) PERMAC Vittorio Veneto – AZALEE
The winning teams the respective groupings will access to the subsequent steps of semifinals, on Sunday 9 is Sunday 16 June.
The race finale It will be held in the only race at the Federal Center 'Gino Bozzi' – Via S. Borgonovo – 50125 Florence, the day 23 June 2019 at 10.30
The words of Mr. Tommasella: "For a discussion of territoriality we knew that probably would meet the winner of Lombardy and Emilia round. Azaleas are a team that made so many goals and conceded few. It will be tough, but we play!"
Stay tuned for all the news!
#iotiforossoblù