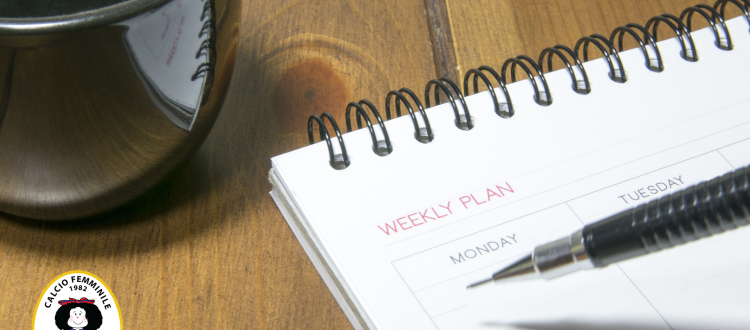 Missing very little at the start of the new season. As usual do rossoblu companies in addition to organizing the technical part, also it met to organize the communication part, fundamental connection between fans and clubs.
Like every year at home Permac communication does not stop to maintain the level reached but experiences, creates and tries to evolve. The team this year is extended and it will be well 5 professionals who will create a publishing schedule of the highest level.
Thus We reveal the names, confirming the historical group consisting of: Paolo Pappagallo, Stefano Modolo, Leonardo e Davide Segata Parpinello. At this also will join Federica Botteon.
The editorial plan that will find every week on our official channels will therefore be as follows:
Monday – It will be drawn up on the game service the first team on Sunday
Tuesday – you can find articles summary of the matches of the youth sector
Wednesday – We will give room for interviews to discover our cantera
Thursday – They will start the pre-race interviews of Tose
Friday – We will provide the complete agenda of the matches of the weekend
Saturday – We will conclude the pre-race of Tose providing all the data needed to to follow them in any way
Sunday – The usual direct live and highlights